I've updated my UI. Though the first incarnation earlier this weekend I FORGOT to include my Saved Variables! (DOH) This version should work for those following the installation instructions.
Please go to the Derevka UI section of the blog to get download instructions. You can comment on that thread, or email me at derevkapriest@gmail.com.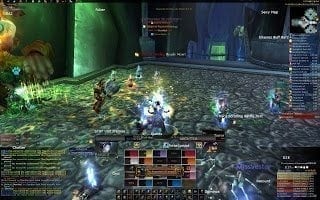 Don't miss a single post! Remember to sign up for our RSS feed.